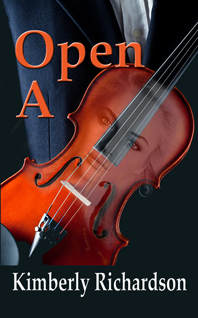 The Music of Passion and Madness
Graydon Fayette is a man who has it all: looks, wealth, talent, and the desire of every woman. Born into a powerful Memphis family fused with the Dark Gift and a long history of secrecy, darkness, intrigue, and startling eccentricities, Graydon enjoys his lifestyle and his music. Then he meets the lovely and seductive Aerin from another family with their own history in the River City. Now, his world is thrust into a web of lies, madness, murder, and sex, all wrapped in the chilling sounds of his violin and the spirit who both loves and hates him.
Enjoy a sample. Click the link and the pdf will open.
Chapter One